Traveling far and wide, observing people meticulously, reading their expressions, and learning about the nuances of contrasting cultures and lifestyle, For Faruk Kabir, ace Director and Writer, this is not merely a passion or penchant but a  process and a way towards integrating realism into filmmaking while connecting with his audience on an emotional level. 
Believing that every person has a story of his own to share, he reminisces the time when he was shooting the documentary "The Unheard Voices of the People of India". "I was traveling the length and breadth of my country over 27k km and 186 days non stop. I think I came back a thousand stories richer. I realized that each person walking on the street has a story to tell, it's whether you have the craft to tell that story successfully over a two-hour narrative. His movies represent his unparalleled and distinct style of filmmaking and the success of his movie Khuda Hafiz, an intense romance-thriller saga, endorses the point. 
Buoyed by the stupendous success of Khuda Hafiz, Faruq is currently working on the sequel of Khuda Hafiz and is all set to repeat his camaraderie with Vidyut Jamwal, with whom he shares a special bond. Director with a compassionate side to his personality also remains forthcoming on many issues that call for a change in the industry including the protocol for paying people, "There needs to be a standard operating protocol of paying people in due time, under a due process, with no one having to live with unpaid dues. This system or protocol is almost non-existent as a standard articulated process and the Producers Guild and other bodies should do something about it, he feels. We caught up with him for an insightful conversation on the sequel of Khuda Hafiz, his equation with legendary actor Naseeruddin Shah, fresh trends in film making, and his perspective about Indian Cinema.
Q. As we have gathered the information the sequel of Khuda Hafiz is on the cards, could you please share details about the cast and location you would opt for the sequel?
 Well, to begin with, Vidyut Jamwhal and Shivaleeka Oberoi will feature as the Cast, apart from them, there are other Very Interesting and prominent Characters being developed. The location will feature a lot more of India this time around and a foreign Middle eastern the country being considered.  
Q. Where do you look for a source of inspiration before finalizing the script for a forthcoming project?
 Many things, people, incidents, and real-life stories inspire me, but I choose to tell a story where I would be able to sustain the emotion of doing that One film over a year and still wake up each day with a burning desire in me to tell that story.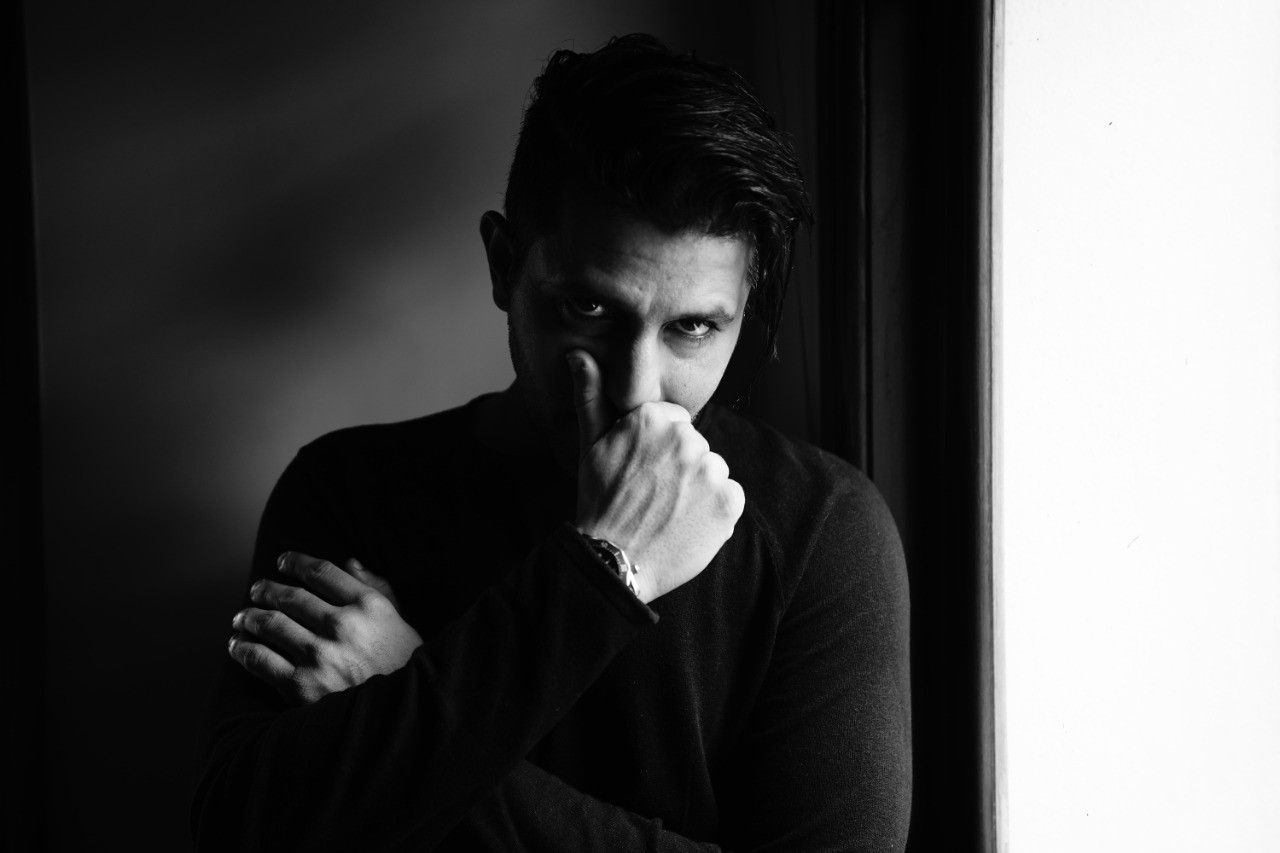 Q. Any plans to repeat your camaraderie with Legend like Naseeruddin shah and Ajay Devgan?
Yes, while Ajay Bhai features in my near future plans for sure, God willing, with Naseer Sahab he is a treasure, and would love to be able to write for him and direct both these legends again once I have scripts they will relate to.
Q. You traveled about 27 thousand km for your documentary 'Unheard voices of India'. What was the fun part, documenting or the long trip? And also, what did you learn from filming this documentary?
The fun part about "The Unheard Voices of the People of India" was getting paid to travel the length and breadth of my country over 27k km and 186 days non-stop. I love traveling, seeing,  listening, observing new cultural and social ways of people. The Learning though was huge, I think I came back a thousand stories richer.
I realized that each person walking on the street has a story to tell, it's whether you have the craft to tell that story successfully over a two-hour narrative. 
Q. In an interview, you said that Khuda Hafiz's post-production took place amidst lockdown'. What kind of challenges did you face while doing this and how feasible was this for you?
It was a huge and Herculean task given the time and lock down challenge within which I had to finalize the film, From the edit to the background music, to scoring alone with Mithoon in his studio, to the numerous other detailing that's required to deliver a quality film. I worked without assistants individually with each Hod one on one, there were of course many zoom calls, etc, but One also had to rewire the phycology and working style. In the end, I think HumanKind is the most adaptable species, and that's why we have survived millions of years where other bigger species have been wiped out (partly because of our species), the bottom line is, We adapt. 
Q. How easy it gets when you are the writer and the director too for the same movie, is there any conflict between the perspectives of the director and writer during the shooting, as in Khuda Hafiz?
There is nothing easy either about writing or the directing process (Smiles), there is usually no conflict between the Writer and Director in me whilst making a film, nonetheless, it does happen that when the writing process is over and I'm solely concentrating on directing the film, at the point I do interpret sometimes my own material slightly differently than I had written it,  its an interesting question though, when I think about it, I do as a director work very differently then I do as when I write the material, the actors involved, the setting, the spontaneity to unlearn you're material and juice it out visually with a new point of view.  
Q. Who do you think is the most versatile and bankable actor and actress in Bollywood from the current lot?
Bankable is a term I don't like, I think it's always the overall film, the story, the performances that make a film bankable, When we talk of good versatile actors, there is Ranveer, Ayushmann, Alia Bhatt, Deepika Padukone, Vidya Balan, Amir Sir (Khan) and a few more good ones.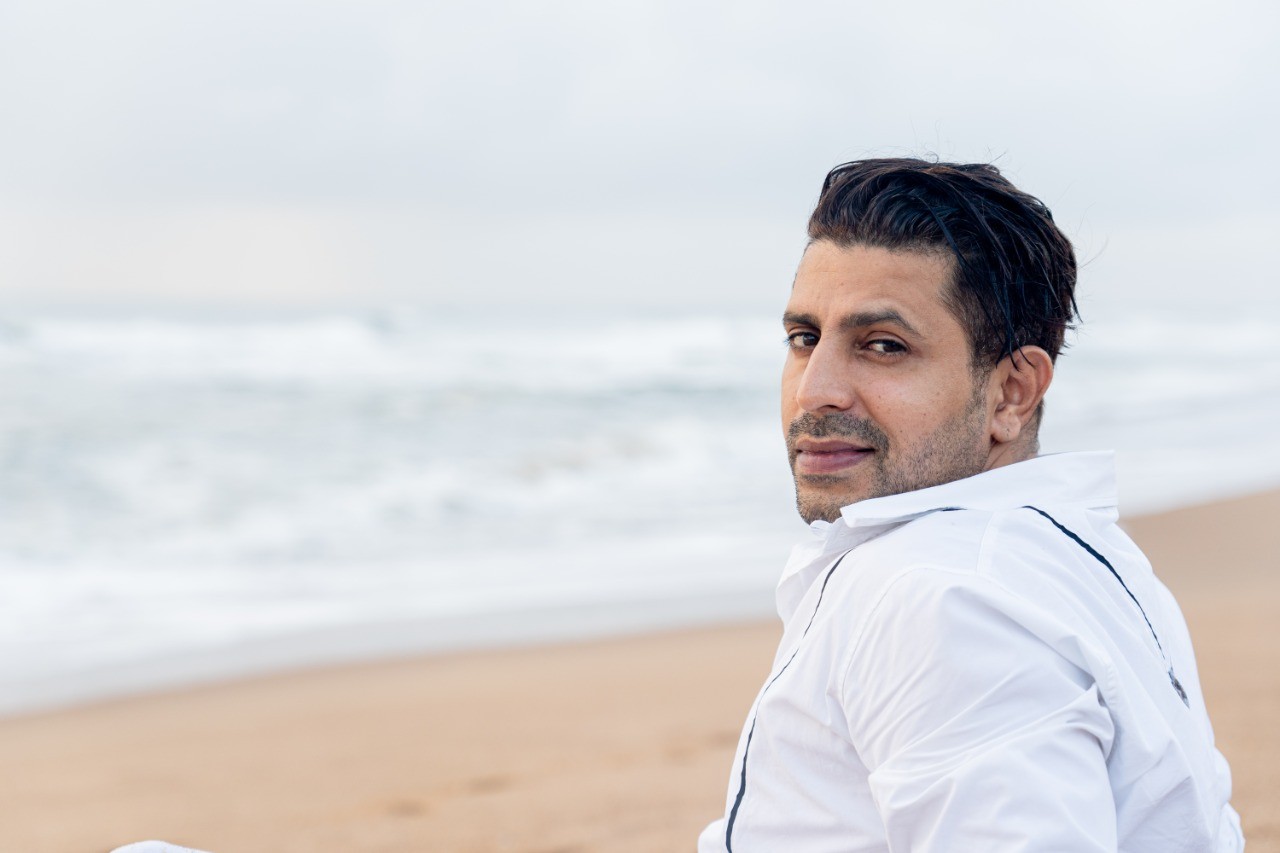 Q. How was your experience at NYFA? Were there any special reasons that you did not choose any of the Indian institutes for pursuing your dream career?
NYFA was strict to learn the craft of writing, my practical filmmaking learning happened on sets as an assistant and every project I have done has taught me more about the shortcomings I can improve, and my strengths I can further develop. The thing is in India, apart from FTII, there is no other institute that teaches the craft of writing and so I chose accordingly. 
Q. Please tell us if you have embraced new trends, advancements in technology, and artificial intelligence in the process of filmmaking?
I was invited to the CYFA Africa in Tangier as a speaker on the same subject, again, its an interesting question, and the answer is yes, The tools of filmmaking and how AI and other tech is playing a role in expanding the visual horizons is simply brilliant and innovative, I'm constantly upgrading my visual language too and only hope to get better with each film, the visual space as much as writing excites me in equal measure.
Q. How can upcoming filmmakers approach you for assisting in your future projects?
Reach out to my manager, his details are on my instapage. 
Q. 5 Hollywood and 5 Bollywood movies aspiring filmmakers should watch to grasp the nuances of film making? 
Bollywood: Raj Kapoor Sahab, Manmohan Desai Ji, Rajkumar Hirani, Zoya Akhtar, Anubhav Sinha. Hollywood: Sir David Lean, Sir Steven Spielberg, Ron Howard, Tarantino, Christopher Nolan.
Q. What is your take on OTT platform censorship?
People already have access to Data and the internet, so it's farcical to even entertain any discussion of censorship on OTT.  I'm totally against it and I'm all for responsible content creation practices.  
Q. Your take on the ongoing debate of Nepotism in Bollywood?
The industry has lots of outsiders who are doing well but there are a lot of actors from film families that have done well and have not. Ultimately the audience is only interested in watching someone and something that engages them.  So in the long-run, who is talented stays, who is complacent goes. 
Q. Hollywood directors that you look up to?
Sir David Lean, Ron Howards, Tarantino, Speilberg, and Christopher Nolan.
Q. 3 Films that you would want to suggest as a piece of writing/directorial brilliance?
Raazi, Badhai Ho, and Article 15.
Q. 3 shows that you binge-watch on OTT in the last few days or in lockdown?
In the last few days, 'The Queen's Gambit' & 'The Scam'.  
Q. How do you think turning off audiences towards OTT platforms has decreased the dependence of filmmakers/actors on big production houses? Or how has it made it easier for new filmmakers to fulfill their dream?
This is the best time for content creators, directors, producers, actors, and everybody associated with entertainment, the whole world has realized more than ever before, that content, viewing, entertainment kept them engaged in the lockdown. Imagine, just imagine U had no entertainment to view during the lockdown, You can't imagine, cause for a thousand years humans as a race have been telling and listening to stories, and we will till time exists, it's been a part of our evolution and its stayed with us and it will continue to stay. So today more than ever before new filmmakers and artists have more and more opportunities to tell their stories to the world.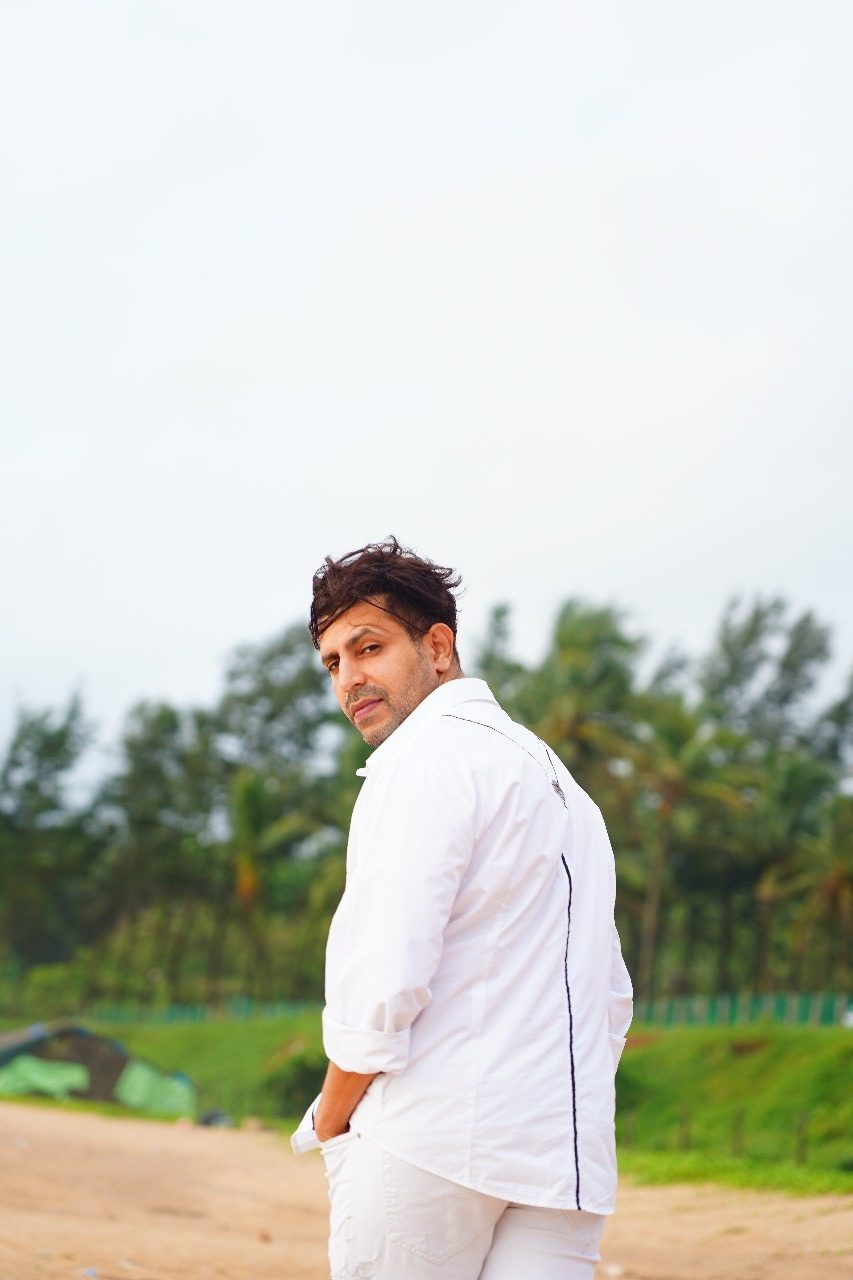 Q. Any online program/course/website you would want to suggest to upcoming filmmakers to learn to improve their craft?
Learn NLP. Neuro-Linguistic Programming,
Q. If you could work with any actor/actress from yesteryears (the 60s-80s eras), who would it be?
Raj Kapoor Sahab, Amjad Khan, Smita Patil, Amrish Puri sahab, Madhubala, Pran Sahab. 
Q. If you were to re-make a film (could be from any industry/language), which movie would you choose and why?
Shri 420 By Raj Kapoor Sahab, I would remake it cause it's morally, and socially relevant even today. 
Q. How tech-savvy and gadget-friendly are you?
For as long as it serves and not interferes with my daily life. 
Q. How do you manage to take time off for a fitness regime?
I believe a director should be the fittest person on set, mentally, physically, emotionally, and spiritually. As for the physical aspect, I do make time to train almost 5 days a week, staying at good levels of fitness makes me work better, longer, stronger. I truly believe a good fitness session elevates the mood too, and if it's one of the first things u can do in the day, it all goes well from there-on. As for making the time, I'm big on scheduling your day and time management, it's one of the keys to consistency. We are all Work In Progress, that's how I view myself. 
Luck n Light. 
Credits: 
Location: Taj Village, Goa
Photographer: Vinita Barretto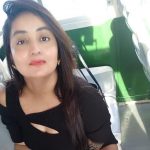 She has been there and done that. After graduating from Delhi University, she completed her diploma in Journalism from Bhartiya Vidya Bhawan, Delhi. Down the line, she completed her internship with National Herald Newspaper successfully,, and went on to Join Mainline Business daily, Business Standard. She also dabbled in image management and brand consultancy. She is a prolific writer on lifestyle entertainment, branding, lifestyle, travel, and politics.
Contact her at hopdesign07@gmail.com