Hands-on images on OnePlus 8/8 Pro leaks giving many details about it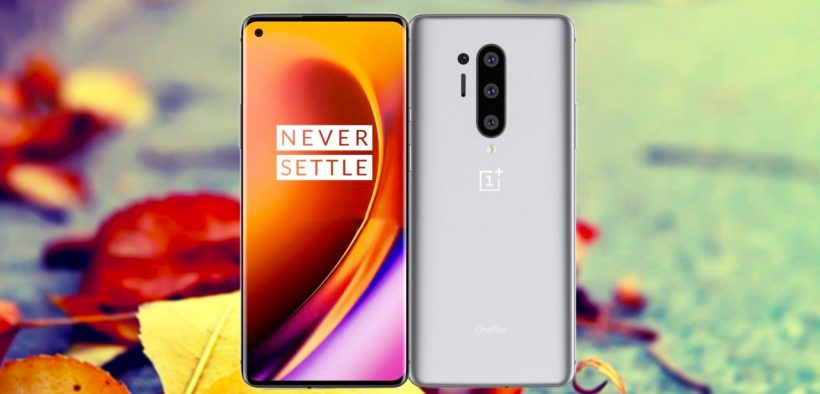 Earlier this year when OnePlus 7T was introduced with a circular camera bump, the design was apparently the same as we saw almost a year ago in a previous leak. Now that we are done with the OnePlus 7 and 7T series, it is time to zoom forward and check out the OnePlus 8 series that is estimated to arrive in Q2 2020 as per the usual timeline that the Chinese manufacturer usually follows.
Apparently, someone captured a few images of real-life OnePlus 8 or say OnePlus 8 Pro depending upon whom you ask and the phone looks brilliant in its own senses. The image was originally shared by the folks at Slashgear and BGR picked it up to discuss a few details about the upcoming devices.
Turns out, OnePlus will retain its dual-curved screen design as said and as per the latest OnePlus 7T launch event, it will be using Fluid AMOLED displays on its smartphones which means the massive 6.5-inch display that is being rumored for OnePlus 8 will be using Fluid AMOLED tech with a high-end 120Hz refresh rate that should smooth scrolling and transition. 
As per the hands-on images, it appears that OnePlus will be restoring its vertically stacked camera bump at the back and probably will be bumped to 64MP or even 108MP primary sensor depending upon whom you ask. Apart from that, the device is expected to get an ultrawide angle sensor with 3x optical telephoto and finally, another camera with an unknown resolution that'll make a quad-camera setup at the back. Per BGR, the fourth cam is probably a 3D ToF sensor that will be used for depth sensor purposes. 
OnePlus devices have resorted to flagship specs which means that both OnePlus 8 and 8 Pro will pack in the latest Qualcomm Snapdragon 865 which although hasn't been officially announced yet, it still is a no brainer that OnePlus 8 series will pack in the latest Snapdragon processor rather than sticking to 2019 SDM855 and SDM855+.
Other specs include 8GB of RAM and 128GB of internal storage that OnePlus 8 Pro will get as a base variant. The device will pack in 4,000 mAh battery probably powered by OnePlus 30T Warp Charge that we saw unraveled with OnePlus 7T/7T Pro.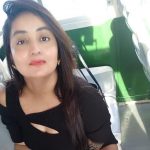 She has been there and done that. After graduating from Delhi University, she completed her diploma in Journalism from Bhartiya Vidya Bhawan, Delhi. Down the line, she completed her internship with National Herald Newspaper successfully,, and went on to Join Mainline Business daily, Business Standard. She also dabbled in image management and brand consultancy. She is a prolific writer on lifestyle entertainment, branding, lifestyle, travel, and politics.
Contact her at [email protected]