Google is working on AI-enabled 'Smart Compose' feature for Google Docs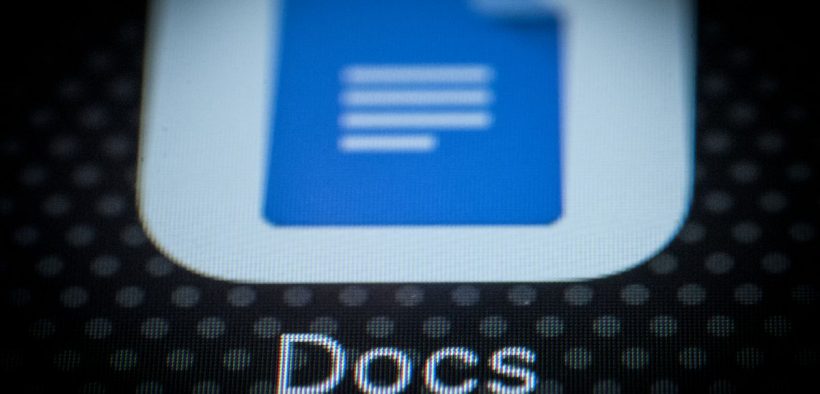 If you are a Gmail user, you have already used Smart Reply on the app or website as it meddles around your email and provides suggestions thereby auto-completing your sentences. However, it turns out Smart Reply is still an adolescent and can only work with sentences in emails although it uses Google's machine learning capabilities to learn and work efficiently. Google is introducing yet another but advanced AI-based feature called Smart Compose which as its name suggests, would help users with larger sentences.
Apparently, the Smart Compose feature uses the same machine learning capabilities as Smart Reply but it will work with G Suite's Google Docs suggesting what's next to its users when they type a sentence. The feature will adapt to your writing style and will offer suggestions based on the same which is in theory similar to you. However, it will rely heavily on corporate-speak and bland phrasing as The Verge puts it in order to get you started with.
According to the report, emails are action-oriented and have certain styles that make it earlier for AI to understand. On the other hand, Google Docs is a bit complicated as it could be anything from blogs to novels to corporate documents, etc. This is where the Smart Compose will act upon your writing styles taking notes for the same and personalizing its responses accordingly.
At this moment, the feature is only available to business owners and would require domain administrators to sign up for the beta of the feature in order to work on Google Docs. Google has also limited the feature in terms of language it can suggest i.e. English and has other features tied to it as well.
Smart Compose could save a lot of time for users who write a lot since Smart Reply already saves users from spending time writing two billion characters per week which is a great figure but not as per what the user base Google currently has which runs on billions if not less. The feature was originally introduced at the Cloud Next event in London where Thomas Kurian, Google Cloud CEO, introduced it although the release date for it to go private is still under wraps.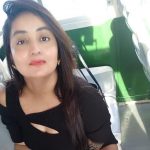 She has been there and done that. After graduating from Delhi University, she completed her diploma in Journalism from Bhartiya Vidya Bhawan, Delhi. Down the line, she completed her internship with National Herald Newspaper successfully,, and went on to Join Mainline Business daily, Business Standard. She also dabbled in image management and brand consultancy. She is a prolific writer on lifestyle entertainment, branding, lifestyle, travel, and politics.
Contact her at [email protected]