Google is planning to get rid of the bad apps from the Play Store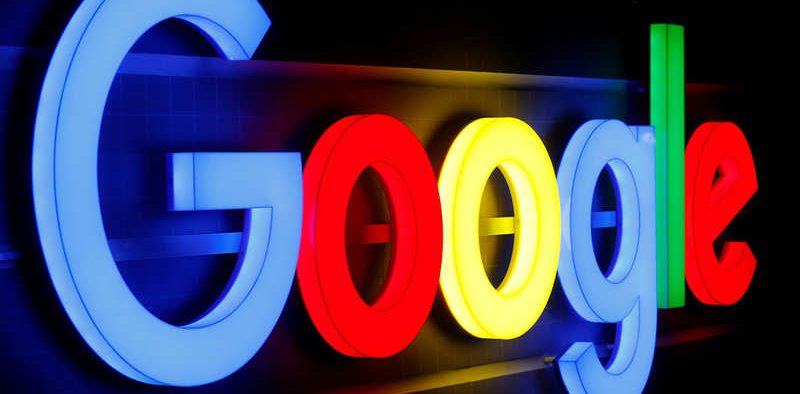 We have reports that Google has finally launched a major security push that will help protect the Play Store from malware and malicious apps. Recently, Google announced that it has partnered up with three security firms and will come up with a new project called the App Defense Alliance, which will help in curb down malware and malicious apps from the Google Play Store.
Google, in one of the statements recently mentioned that the aim of the new project is to improve the security scans that Android apps must undergo before they are actually published on the Play Store.
The app is currently being reviewed by Google employees using a system called Bouncer and Google Play Protect when a developer submits an Android app, which is then classified on the Play Store. Hundreds of malicious Android apps submitted to the Play Store were found even when reviewed by both of these systems.
So the sad part is that both the systems are not perfect as they cannot find most of the malicious apps, and many of them manage to slip through their screening process. This makes Play Store getting filled with malware and malicious apps, and consumers download them trusting that these are not a threat following they are available on the Play Store.
Dave Kleidermacher, VP of Android Security and Privacy, explained how ESET, Lookout, and Zimperium scanning engines would be used by the company to detect malicious apps in a blog post. Kleidermacher said:
"We are integrating our Google Play Protect detection systems with the scanning engines of each partner as part of this Partnership. When applications are being queued to release, this will generate new device threat intelligence. Partners must review the dataset and act as another critical set of eyes before the Play Store app goes live.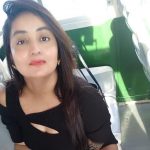 She has been there and done that. After graduating from Delhi University, she completed her diploma in Journalism from Bhartiya Vidya Bhawan, Delhi. Down the line, she completed her internship with National Herald Newspaper successfully,, and went on to Join Mainline Business daily, Business Standard. She also dabbled in image management and brand consultancy. She is a prolific writer on lifestyle entertainment, branding, lifestyle, travel, and politics.
Contact her at [email protected]