Google is in talks with Fitbit to acquire the latter at a whopping $2.1 billion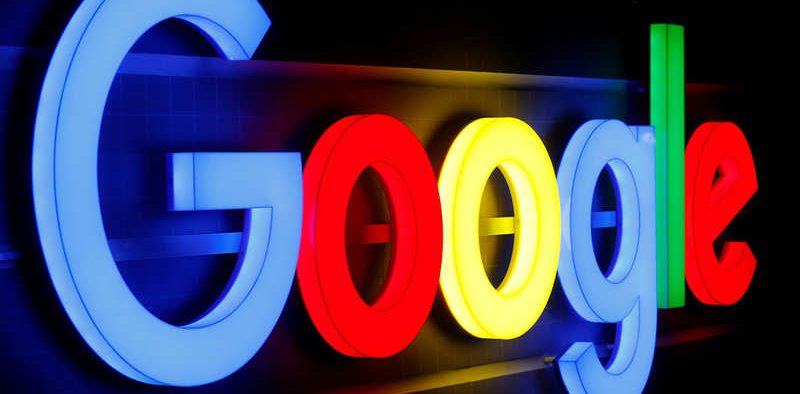 Google is in talks with the fitness tracker brand Fitbit over its acquisition for a whopping $2.1 billion and it has received both positive responses and skepticism from analysts. Buying Fitbit will offer Google a chance to stand direct inline with its competition with Apple, Samsung, and others while allowing the company to further enhance it to be more effective and efficient.
According to Firstpost, Google stated that it won't use any health-related data obtained from Fitbit to target its users with ads such as if a user visits a coffee shop, he/she won't get an ad on the same although there are other ways Google can play Moneyball on if not just health-related data gathering. 
Fitness tracking brand Fitbit is the pioneer in its field and has excel in terms of hardware tracking its users including basic trackers to high-end trackers that are able to count anything from steps while walking and running to sprinting to swimming and more. In fact, the higher Fitbit models can even display notifications that users receive on their phones including messages much like Apple Watch.
Fitbit currently has over 100 million units sold with over 28 million active users and was once valued at $10 billion before plunging to an ever-low of $2 billion while its stock begins to rise a bit after Alphabet, Google's parent company, decided to acquire it for its future endeavors.
Fitbit trackers require basic details such as height, weight, date of birth, etc, to commence its process of tracking vitals like heart rate, calories burned, etc. This makes Fitbit an excellent choice for Google to combat against its rivals who have already excel in the field while Google doesn't even have its own watch at the moment.
But the acquisition won't come easy as there are tonnes of skepticism over it such as how Google could use GPS data to target ads to its users if not health-related data. Furthermore, Google will be storing data which is something tech bigwigs are under the radar of the Department of Justice under antitrust allegations. Anyways, Fitbit's CEO is confident that its acquisition will be helpful for a company with a relatively small size and its focus on hardware that Google could take to the next level.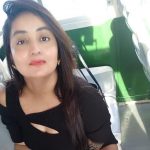 She has been there and done that. After graduating from Delhi University, she completed her diploma in Journalism from Bhartiya Vidya Bhawan, Delhi. Down the line, she completed her internship with National Herald Newspaper successfully,, and went on to Join Mainline Business daily, Business Standard. She also dabbled in image management and brand consultancy. She is a prolific writer on lifestyle entertainment, branding, lifestyle, travel, and politics.
Contact her at [email protected]