Placid lakes or well-preserved castles of Switzerland, Cosmopolitan cities, the natural beauty of Canada or buzzing beaches of Australia, If the vagabond in you is wondering about exploring the finest of getaways in the world and enjoying a splendid vacay than stalking social media feeds of celebrities and tracking down the beautiful locations they hit to is unpreventable and de rigueur. When it comes to sourcing for fodder on fashion and travel, the feeds of celebrities' social media pages prove to be the best source of inspiration. Enticing pictures that are taken against the breathtaking backdrop coax you to backpack and head to the destination of your preference. So, we went ahead to explore one of the most preferred destinations for Indian travelers with travel aficionado and actress Priya Banerjee, who poured her heart out to give a lowdown about Canada and the places that remain worth visiting. Born in West Bengal and bought up in Calgary, Canada, 'Jazbaa' fame actress Priya Banerjee knows Canada like the back of her hands. She was brought up in Canada and spoke to us and shared some of her best experiences of the place. She visited Canada, just before the lockdown and corona happened. Her social media presence has attracted many people to her profile not just because of her acting skills but also because of her love for traveling. Let's see what does she have to share with us about 'Mini Punjab'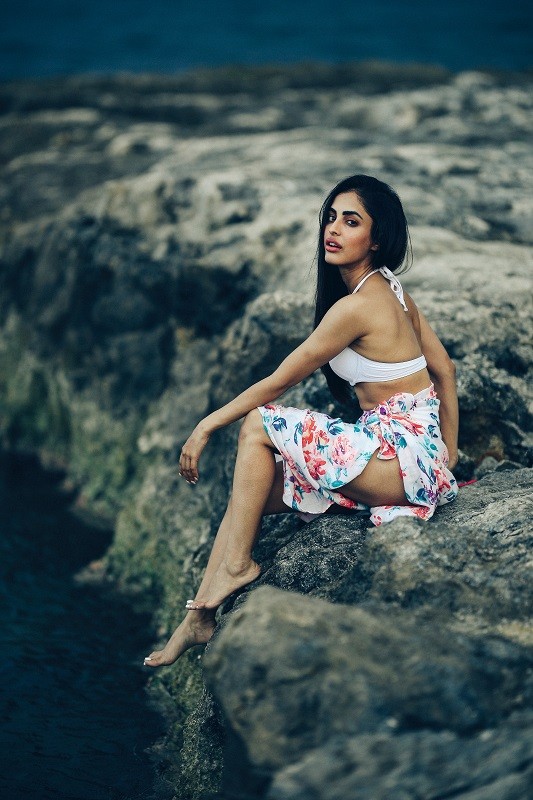 .
Q. You are a frequent visitor to Canada, when was the last time that you visited Canada?   
To be very honest with you due to the ongoing pandemic situation this year does not count for me at all for travel. But to answer your question my last trip was back home to Canada. After staying there for a few days I returned to Mumbai for a shoot and unfortunately, during that time only the lockdown happened. As a consequence, I was not been able to travel or move out only. But I guess as time is passing by people are getting that itch to travel now and visit secluded and serene places.
Q. Share your fondest memories that are attached to your favorite harbor. 
Well, for me Canada is the most preferred destination in the world, I try to visit Canada very frequently because my family lives there and I have all my childhood memories attached to the place. After working hard in Mumbai it's always like an alleviation and solace to go for a sojourn and take a break in Canada.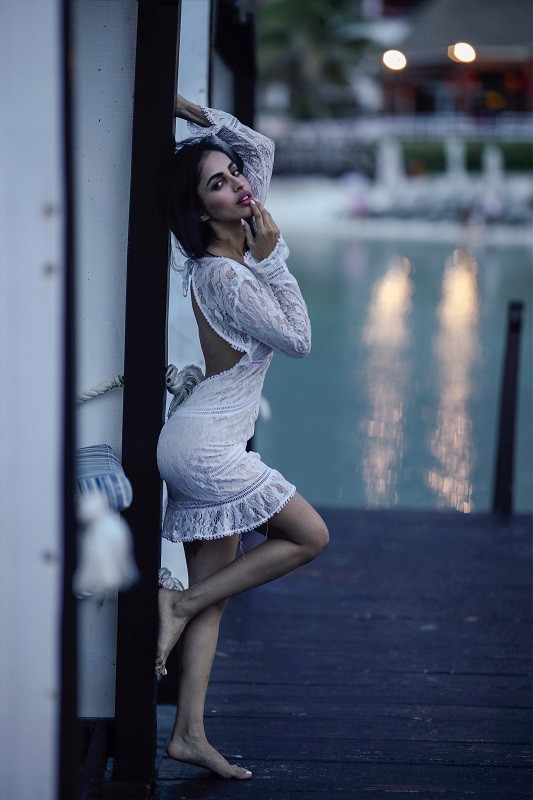 Q. What did you buy as a souvenir from Canada?  
Honestly, nothing this time, However, one thing I never miss buying is plenty of cookies and chocolates. I always bring lots of them from Canada, but for people visiting Canada, I'll say that it's one of the most beautiful places you can ever visit and there is so much to do and see, starting from the Rocky Mountains to the amazing scenic beauty which is spread everywhere.
Q. At what time does the place look most fascinating? (Sunrise, noon, sunset, night)? 
It's beautiful from morning to night and every time, ( Laughs ) I'm going to be biased here, from breathtaking vistas, scenic attractions, glaciers, placid reservoirs, sandy beaches, and art galleries there is so much to explore and get indulged in.  
Q. According to you what is the place famous for? 
Justin Bieber and Justin trousseaux oh and also drake 
Q. What fashion items do you prefer to purchase from there? 
I would say everything but on top of all that I would like to take home the most beautiful coats that are cushy, comfortable, and very stylish. Canada extends a luxurious shopping experience and never ceases to overwhelm you with the luxury of trendy fashion.  
Q. You any time go to an eatery that you prefer to visit, whether you are on a short or a long vacay?
I feel anyone visiting Canada for a few days would be tempted to extend their sojourn there as the place offers a vast variety of options. Voracious Bon vivant can relish the cuisine at many upscale restaurants and eateries that are buzzing with high vibes and environs. From South Indian to North Indian you can savor an unbelievable and broad variety of food here. But for Indian travelers, Canada is like a hub for foodies with unending options for Indian food and even provincial delicacies too. As an Indian traveler looks for a vast variety, hence this is the place to be because the culinary scene is quite enormous and versatile here. There is flavorful cuisine to suit every palate. And as for me, I love to visit local eateries but every person has a distinct food predilection, I would suggest them to explore the local flavors.  
Q. 5 most happening places to shop around in Canada?
Yorkville, Toronto, Ontario; West Edmonton Mall, Edmonton, Alta; Byward Market, Ottawa, Ontario; The Forks, Winnipeg, Man; and Pacific mall, Markham, Ontario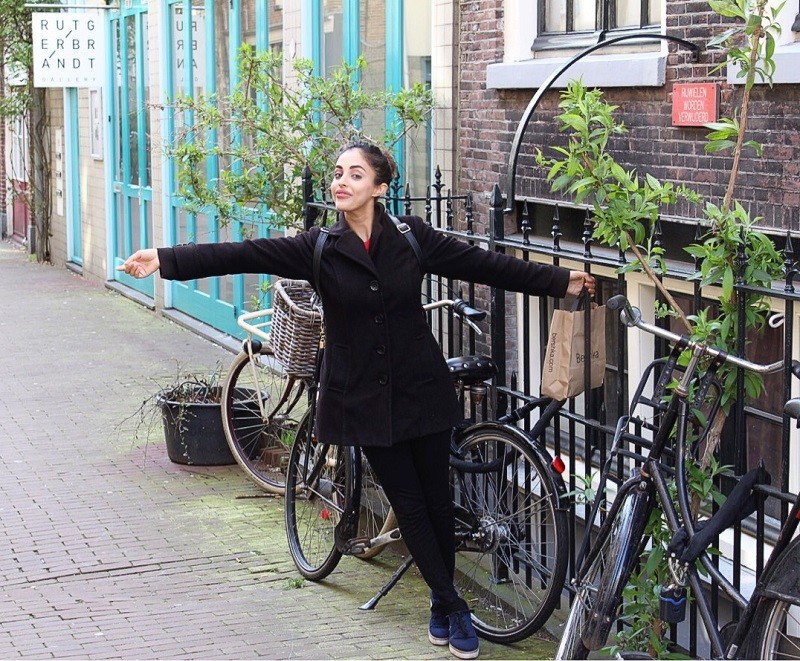 Q. 5 most happening Indian restaurants in Canada?
Coconut Lagoon (Ottawa, ON); Curry Village (Halifax, NS); Guru (Edmonton, AB); Moti Mahal (Calgary, AB), and Spicy Bite (Saskatoon, SK)
Q. 5 most sought after sight-seeing places?
Niagra Falls; Tofino; Stanley Park; Banff National Park; and Butchart Garden
Q. Best hotels for staying in Canada? 
Fogo Island Inn, Fogo Island, Newfoundland; Manoir Hovey, North Hatley, Quebec; The Wickaninnish Inn, Tofino, British Columbia; The Fairmont Chateau Lake Louise, Alberta; The Lodge at Cabot Cape Breton, Inverness, Nova Scotia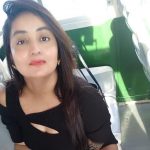 She has been there and done that. After graduating from Delhi University, she completed her diploma in Journalism from Bhartiya Vidya Bhawan, Delhi. Down the line, she completed her internship with National Herald Newspaper successfully,, and went on to Join Mainline Business daily, Business Standard. She also dabbled in image management and brand consultancy. She is a prolific writer on lifestyle entertainment, branding, lifestyle, travel, and politics.
Contact her at hopdesign07@gmail.com