Apple to introduce 3D sensing tech in upcoming iPhone SE 2 and iPad Pro by the first half of 2020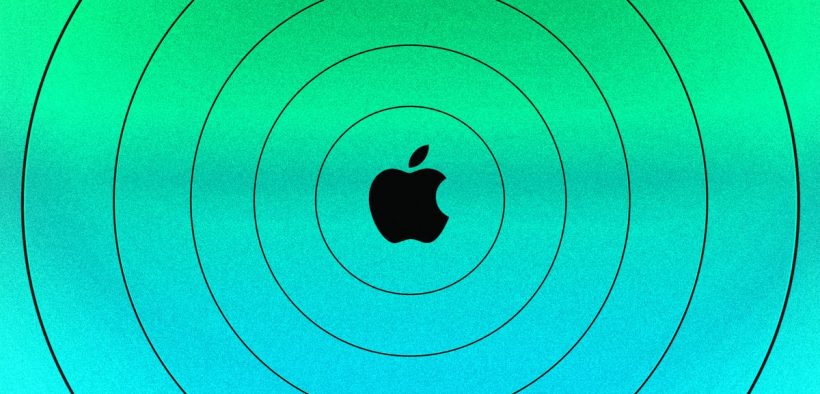 For all those who were eagerly waiting for the sequel to iPhone SE to arrive, reports estimate that the device could arrive by the first half of 2020. According to BGR India, the report suggests that Apple is working on the next-generation Apple iPad Pro and iPhone SE 2 where both the devices are likely to get 3D sensing ToF sensors at the back and are slated to arrive in the first half of 2020 i.e. two quarters of next year.
This was revealed after a research note by Apple analyst Ming-Chi Kup who added that both the devices will get 3D sensing ToF sensors where the ToF camera uses light to bounce around objects and reflect on the lens to create a 3D map of the surrounding and it will be mounted on both the devices which could be Apple's next step towards strengthening its AR applications.
We have already seen ToF 3D sensing cameras in other smartphones such as Samsung, Honor, Huawei, etc which means Apple isn't the only one. 
Talking about the release date, it was formerly believed that iPhone SE 2 and iPad Pro devices will be launched in the first half of 2020, however, after a Bloomberg report hit the internet, it was noted that the timeline has been shifted to the first half of 2020.
About the specs, iPhone SE 2 that has been awaited for years now will feature an iPhone 8-like 4.7-inch display and will be backed up with 3GB RAM, Apple A13 SoC, and Touch ID. Furthermore, the device will use LCP or Liquid Crystal Polymer antenna design for better wireless transmission. Along with that, the device is expected to be priced at $399 and will arrive in red, silver, and space grey color variants and the stated price is for its 64GB variant.
Apart from that, the iPad Pro will feature a dual rear camera at the back and will have an augmented reality sensor embedded on it for AR applications as said. According to Firstpost, Apple's supplier Murata Manufacturing and Career Technologies will commence the production of the antennas by early 2020.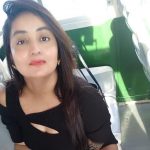 She has been there and done that. After graduating from Delhi University, she completed her diploma in Journalism from Bhartiya Vidya Bhawan, Delhi. Down the line, she completed her internship with National Herald Newspaper successfully,, and went on to Join Mainline Business daily, Business Standard. She also dabbled in image management and brand consultancy. She is a prolific writer on lifestyle entertainment, branding, lifestyle, travel, and politics.
Contact her at [email protected]