Apple Music introduces new 'Replay' feature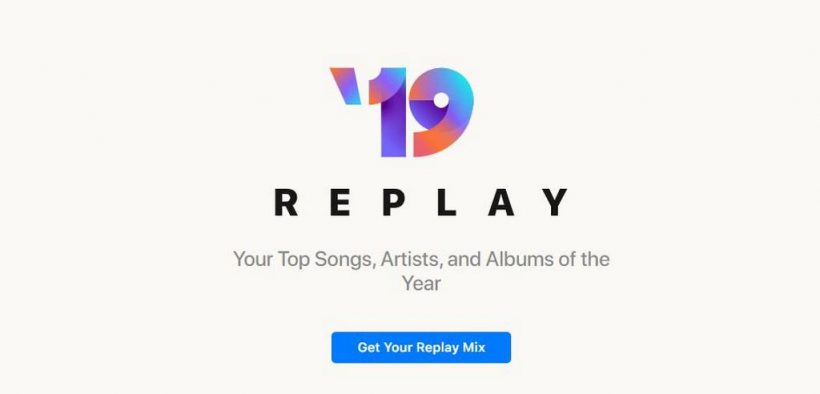 Lately, Apple music has been a popular choice for streaming music, and it competes head to head with Spotify for the best streaming service. Apple Music has recently introduced a new feature, the Music Replay feature which allows users to have a look at his/her most-played titles and albums from a particular artist, in a year.
In a nutshell, the feature gives a brief history of the music that the user has listened to in a year. Along with this, it would regularly update your playlist every weekend. Spotify also has a similar Wrapped feature but, it isn't as significant as the Apple's Replay feature.  Apple's Music Replay is more flexible and has more features to boast of.
As discussed earlier, this new feature gives users a history of what they have listened to in the year. In addition to that, you can add any playlists of any artist, to your library. These playlists can then be streamed online, downloaded, played offline, and shared with people. Not to forget, this new feature would help to update your playlist year-long regularly, meanwhile, Spotify's Wrapped feature would only provide a single update.
In order to use the feature, you will have to visit the page of Music Replay in the Apple Music's website. There, clicking on "Get your replay mix" would get you a list of your most played songs and albums. Along with providing a playlist of 2019, it would also give you an idea of your playlists of previous years. Based on the frequency of listening to songs and albums, Apple Music offers information about your favourite artist and genre.
It's the first time, Apple has introduced such a feature, even though people were earlier satisfied with Spotify's Wrapped feature.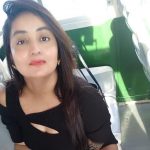 She has been there and done that. After graduating from Delhi University, she completed her diploma in Journalism from Bhartiya Vidya Bhawan, Delhi. Down the line, she completed her internship with National Herald Newspaper successfully,, and went on to Join Mainline Business daily, Business Standard. She also dabbled in image management and brand consultancy. She is a prolific writer on lifestyle entertainment, branding, lifestyle, travel, and politics.
Contact her at [email protected]