Amazon launches "Echo Flex Plug-in" in India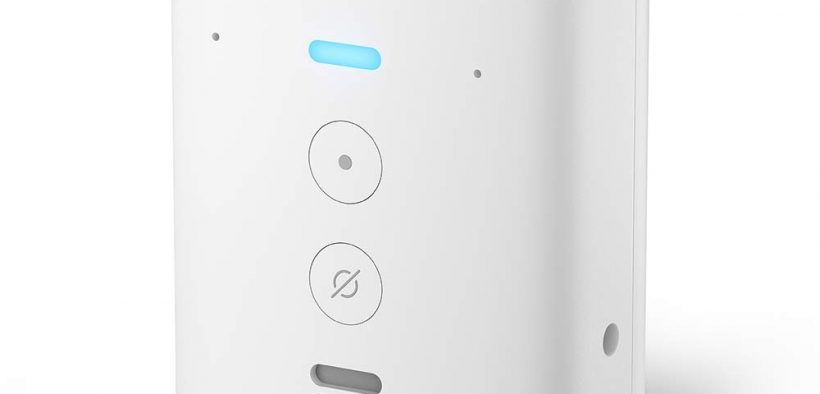 Finally, Amazon has added another device to its Echo lineup of smart speakers in India, and the device is called Echo Flex Plug-in.
Basically, Echo Flex Plug-in is a smart speaker that can be simply plugged in directly into a standard electrical outlet. The best part about the device is that it does not require any charger or wire to draw power from the electrical outlet. We have reports that the device even works as an adapter itself as it comes equipped with a built-in USB-A port.
The Echo Flex Plug-in has been designed in a way that you can use Alexa to control compatible smart home devices. The device is pretty much similar to other Echo devices in the series as it has all the controls and features that other Echo devices offer.
With the Echo Flex Plug-in, you will also have the option to connect it with preferred speakers for higher audio output. You can easily connect the device with other speakers using Bluetooth or a 3.5 mm audio cable. Amazon Alexa app that is available on both the Play Store and App Store can be used to control the Echo Flex Plug-in device.
Our news sources have reported that Amazon has launched the Echo Flex Plug-in smart speaker in the Indian market at Rs 2,999. At present, customers who are willing to purchase the device can pre-order it, as Echo Flex Plug-in is already available for pre-order, and it will start shipping next month.
Amazon is also offering a limited period offer on the device. Amazon, in one of the statements recently shared that those who will pre-order the Echo Flex on Amazon India will get a Wipro 9W Smart LED bulb worth Rs 2,099 for no additional cost.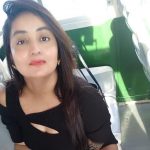 She has been there and done that. After graduating from Delhi University, she completed her diploma in Journalism from Bhartiya Vidya Bhawan, Delhi. Down the line, she completed her internship with National Herald Newspaper successfully,, and went on to Join Mainline Business daily, Business Standard. She also dabbled in image management and brand consultancy. She is a prolific writer on lifestyle entertainment, branding, lifestyle, travel, and politics.
Contact her at [email protected]