Alleged Poco F2 gets 3C certification with 27W fast-charging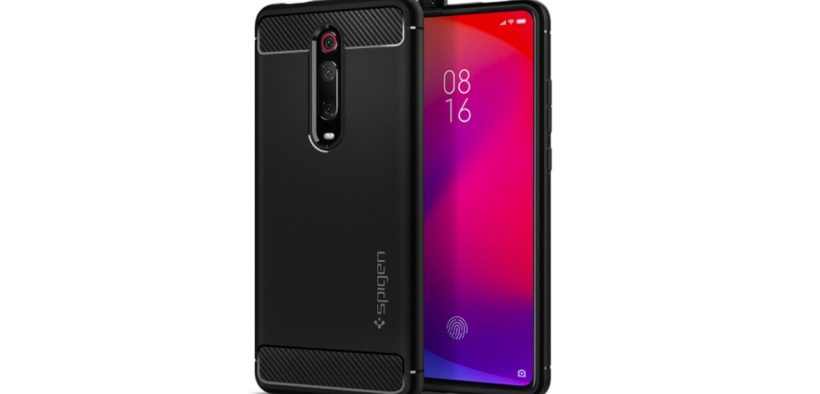 Alleged Poco F2 gets 3C certification with 27W fast-chargingFor all the Xiaomi fans, they have been eagerly waiting for the onset of yet another flagship killer i.e. Poco F2 after the first one released more than a year ago made an explosive entry competing against a few premium flagship smartphones in terms of specs. Turns out Xiaomi has denied the existence of any Poco F2, however, what's more, exciting to know than the fact that new phone with model number M1912G7BE / M1912G7BC has been spotted at the 3C authority of China that the reports are claiming to be for Poco F2.
Yes, according to reports by The Mobile Indian, the phone that was recently certified by 3C authority of China is believed to be Xiaomi Poco F2 and will arrive with 27W fast-charging speed that will definitely make it premium in terms of specs. 
Based on a report by BGR, Xiaomi POCO F2 could be a rebranded version of Xiaomi Redmi K20 Pro that was released earlier this year. This comes after case makes Spigen released a render showcasing its compatibility with the Redmi K20 series which has raised eyebrows that Xiaomi could be launching the flagship killer with the 'True Master' DNA which will be a great sight since K20 Pro is among the most lucrative specs-rich device available at the Xiaomi's forefront. 
We don't know much about the upcoming Poco F2 and will be speculated to arrive with a triple camera setup at the back arranged centrally although the specifics remain unheard of at this moment. 
To recall the specs sheet on Poco F1, the phone was a flagship killer launched with a massive 6.18-inch FHD+ and tags along with a colossal 4,000 mAh battery with Quick Charge 3.0 for faster charge. The device heavily popularizes its Qualcomm Snapdragon 845 processor which at that time was almost new and Xiaomi quoted almost 2/3rd for what OnePlus 6 was released at with the same SDM845 processor. 
The device arrived with a 20MP notch selfie camera along with a 12+5MP rear camera setup with IR face unlock and other functionalities. Talking about the pricing, the device is currently priced at INR 14,999/- for 6+64GB, INR 15,999/- for 6+126GB and finally INR 18,999/- for 8+256GB model.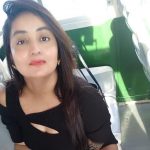 She has been there and done that. After graduating from Delhi University, she completed her diploma in Journalism from Bhartiya Vidya Bhawan, Delhi. Down the line, she completed her internship with National Herald Newspaper successfully,, and went on to Join Mainline Business daily, Business Standard. She also dabbled in image management and brand consultancy. She is a prolific writer on lifestyle entertainment, branding, lifestyle, travel, and politics.
Contact her at [email protected]