7 thriller movies worth streaming right now!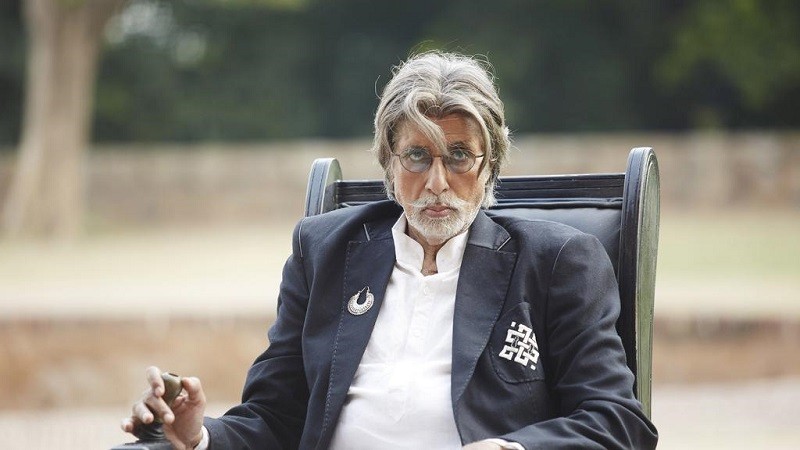 Spice up mundane routine as you watch these thrillers
If home-based workouts are not able to give you a shot of adrenaline than watching a thriller movie to beat pandemic blues can be an excellent idea. Use your analytical skills, challenge yourself with the game of guessing, and treat yourself to the dose of thrill, drama, and suspense. We have curated an interesting list of thrill and mystery laden movies to spice up your leisure time.
1. Wazir (Hindi, 2016)- Netflix
A cop dealing with trauma forms an unlikely friendship with an amputee grandmaster over shared grief and a common enemy. This is another underrated

thriller

written by Vidhu Vinod Chopra and directed by the immensely talented Bejoy Nambiar. Farhan Akhtar and Amitabh Bachchan deliver stellar performances, their chemistry is worth watching out for, Manav Kaul aces his role quite efficiently. The story is well structured and doesn't drag, several themes are woven into the screenplay and the climax pulls the rug from under the floor and leaves you spellbound.
2. Prisoners (English, 2013)- Amazon Prime Video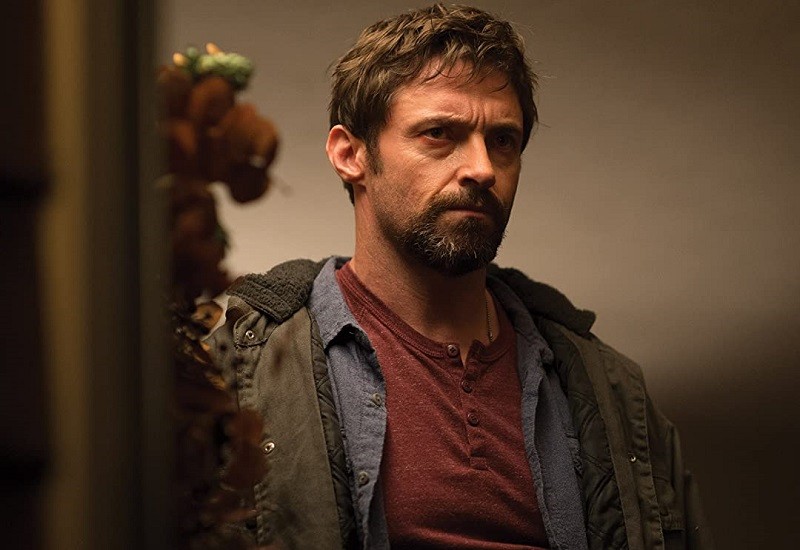 Denis Villeneuve has presented the thriller through the plot of the abduction of two girls. He brings his own visual style through the brilliant script by Aaron Guzikowski which is layered with several important themes and keeps you on the edge with several twists and turns. With Roger Deakins helming the stunning cinematography, Hugh Jackman has delivered performance par excellence. Jake Gyllenhaal has presented another marvelous portrayal in this thriller.
3. Don't Breathe (English, 2016)- Amazon Prime Video
Fede Alvarez, director of the insanely fun 2013 Evil Dead remake brings a smart blend of horror and thriller. To walk away with a fortune, three thieves plan to rob a blind man, but things aren't how they look. Fede, who has co-written the film has presented the movie with smooth cinematography including a single-take sequence, smart editing, blaring sound design, mixing, and editing to create a smart thriller under ninety minutes. this thriller keeps you on the edge of your couch, and keep you guessing until the last shot of the film. Jane Levy and Stephen Lang deliver excellent performances. Watch this with your headphones in a dark room for maximum effect.
4. Agent Sai Srinivasa Athreya (Telugu, 2019)- Amazon Prime Video
Naveen Polishetty of AIB fame makes an impressive acting debut with this film, he has co-written the screenplay with Swaroop RSJ, the director of the film. The script is smart and its socio-political commentary and the climax will impress you. It's embellished with gritty realism and pinch of black comedy. Naveen is outstanding in his role, he brings a natural charm to the character, Sharma Shruti is good as his assistant and there's a certain innocence in her portrayal of the character. All these elements when combined give a smart detective thriller which will always keep you guessing.
5. Karthik Calling Karthik (Hindi, 2010)- Netflix and Amazon Prime Video
Don't we all remember grooving to "Uff Teri Ada" back in the good old days?
This underrated psychological thriller deals with life on an introverted Karthik and how things take a sharp turn when he starts receiving calls from Karthik only that is himself. Shankar-Ehsaan-Loy's soulful music, Aarti Bajaj's tight editing, Karsh Kale and Midival Punditz's amazing background score and Farhan Akhtar's top-notch performance makes this movie worth watching. It also deals with several mental health issues through a fantastic screenplay.
6. Anjaam Pathiraa ( Malayalam, 2020)- Jio Cinema/Sun NXT
This

thriller

takes a different approach to the serial killer narrative, several police officers get murdered and a psychologist is brought in to help, how he helps the police in solving every case, his approach and ideas leading towards resolving the mystery have been presented in an interesting way. We liked the Steady cinematography, astute writing, impeccable direction, blaring music, and superb performances, all this makes the

thriller

worth watching. The twists and turns are handled smartly, along with some socio-political commentary that is weaved into the narrative.
7. Jack Reacher (English,2012)- Netflix
A trained military sniper shoots five random people, gets caught and a former Army Military Police Officer is brought on to represent and investigate. At first, it looks like a fast-paced action thriller, but it's a drama thriller. The movie also makes comments on gun violence in America, government conspiracies, etc. and it keeps you hooked. Tom Cruise and Rosamund Pike deliver remarkable performances. Direction and screenplay by Christopher McQuarrie keep you hooked and the story slowly unravels various mysteries surrounding its characters.